We have updated our availability of services as the Novel Coronavirus (COVID-19) continues to threaten the health, safety and stability of daily life around the globe and among the lovely community of Barrington, IL.
For your safety and the safety of our technicians, Indoor Climate Experts HVAC has implemented an emergency plan to stay healthy and able to provide emergency services to our local Barrington area community during these hard times. ​
Until further notice, Indoor Climate Experts HVAC will be Responding To Emergency Calls Only to provide essential heating, cooling and indoor air quality repairs. ​​
Standard pricing will remain and emergency fees will not be charged during this time.
Each of our technicians has been educated on the risks and understand that we have a duty as an "Essential Barrington Area Business" to protect our community by providing safe living conditions & reliable home comfort.
Additional Safety Precautions Have Been Implemented
 Our technicians have taken a proactive approach by voluntarily self quarantining themselves and will take turns responding to emergency calls 24-hours a day.
​ Each truck is stocked with N95 and/or P100 respirators, hand sanitizing solution, sanitary wipes, nitrile gloves, disposable shoe covers, additional uniforms and necessary antibacterial cleaning supplies.​
We Ask That You Keep Us informed
We need your help to keep our technicians healthy so they are able to continue providing emergency services for our community.
Please notify your technician prior to any visit if you or your family travels frequently or may have been exposed to the Coronavirus (COVID-19) or may be showing any flu like symptoms.
For the safety of you and your family, please notify us if anyone in the home is sick, elderly or suffers from a weakened immune system.
Experimental Tele-T​ech Service
In "severe cases" a home visit may be out of the question due to unavoidable & detrimental health implications posed for the parties involved, including; you, your family and/or ICEHVAC technicians.
We have developed an experimental DIY alternative option in an effort to help those in need of service. We have successfully conducted several live video conference to instruct our clients on how to perform basic diagnostics and repairs. 
The extent of this method is limited to your technical aptitude and tools available.​
This service is not always effective and will only be rendered on a case by case basis upon digression of your technician.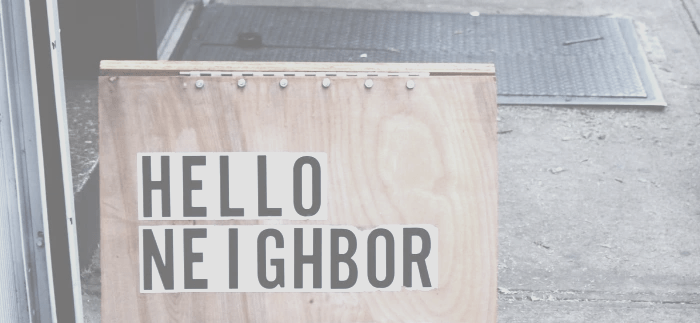 We are always looking for ways to provide help and services to our local community. If there is any way we could be of assistance, HVAC related or not, please feel free to reach out to us. We are willing and able to provide a lending hand to make a positive impact. After all, we are simply Neighbors Helping Neighbors get through these tough times.
It's rather rare to have so much interest, positive feedback and requests for information about indoor air quality(IAQ). To stay ahead of the industry, our team is constantly enhancing their knowledge by taking classes & pursuing advanced certifications such as; EPA IAQ Asthma Management, North American Technician Excellence (NATE) among other various HVAC / IAQ Certifications.
That being said, our technicians have been inspired to discuss and share their expert IAQ advice to homeowners regarding ways to protect their home by preventing the spread of Coronavirus. Please continue to show them your support by following us on Facebook, Nextdoor, FindACRepair, LinkedIn, Alignable or visit our web​site to read our blog to learn useful tips to keep your and your family safe.
Thank you for your time and consideration. We hope to resume business as usual as soon as possible. Please remember to be safe and help out your fellow friends, family and neighbors in this time of uncertainty.